7 tags
Omarion feat. Tank and Problem - Admire →
First leaked joint off the upcoming "Care Package" Mixtape droppin November 29th
8 tags
Click To Download: Omarion feat Ricky Rozay- Let's... →
Omarion feat Ricky Rozay- Let's Talk (Dirty and Clean Version)
7 tags
4 tags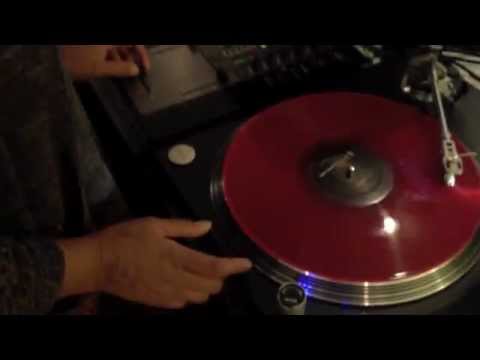 4 tags
4 tags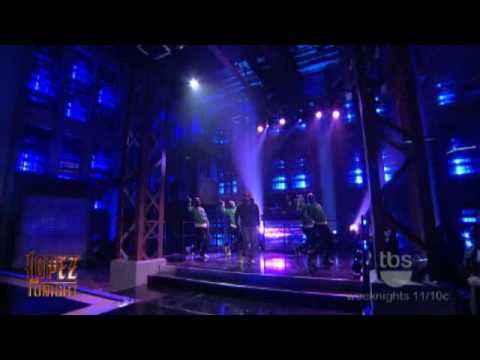 4 tags
"Rap is something you do… Hip Hop is something you live."
– KRS-One
5 tags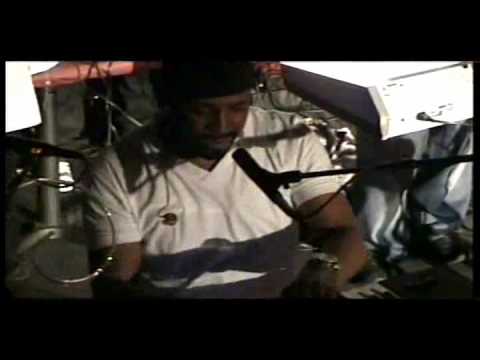 4 tags
"Music should strike fire from the heart of man, and bring tears from the eyes of..."
– Ludwig van Beethoven
4 tags
"Music should be your escape."
– Missy Elliot
3 tags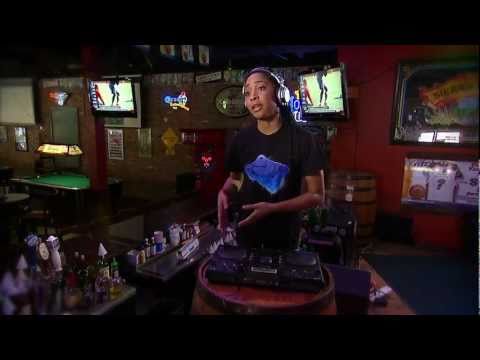 4 tags
NEW ARTIST MUSIC: For those that love reggaeton,...
3 tags
"Music happens to be an art form that transcends language."
– Herbie Hancock
1 tag
I am a Stanton DJ Artist! :) →
I have been endorsed by Stanton for about 4 years now. I LOVE this company. I feel more like family then just another artist on their roster. The product I'm on the box for is the SCS4.DJ sold at 546 BestBuy locations across the nation. Check it out on BestBuy.com here—-> goo.gl/urVLH or click the title of this post for the STANTON website.